Hot off the heels of the Jillaroos winning their third straight women's trophy, the men's team tries to emulate them against Samoa at Old Trafford.
Follow live.
Live updates
8th minute
Chaos on the last as Jarome Luai dances and bounces across field, but eventually the ball dies with Joseph Suaali'i swarmed by defenders.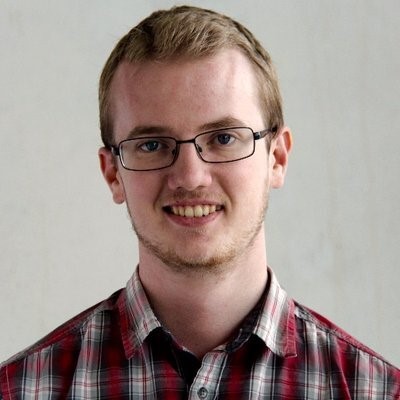 6th minute
Samoa fires their first shot, with Jarome Luai's bomb batted back, and Stephen Crichton's second kick going through the very skinny in-goal.
The Kangaroos get a set restart, but it's wasted as Ben Hunt throws a forward pass to Cameron Munster. Samoa will attack from halfway.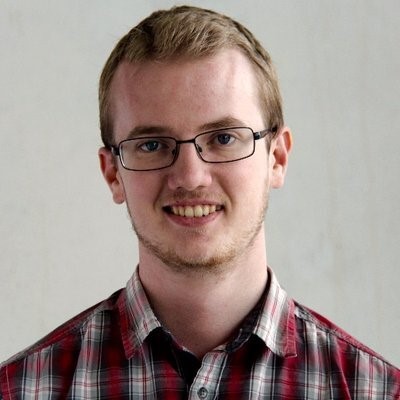 4th minute: James Tedesco rescues Australia, but gets lucky
Chanel Harris-Tavita goes full Ben Hunt with a 40/20 attempt out of dummy half, but James Tedesco just gets there to tap it back in-field.
And the boos ring out as the replays show Tedesco's dive started with his toe on the line. Wow. What a difference that could have made.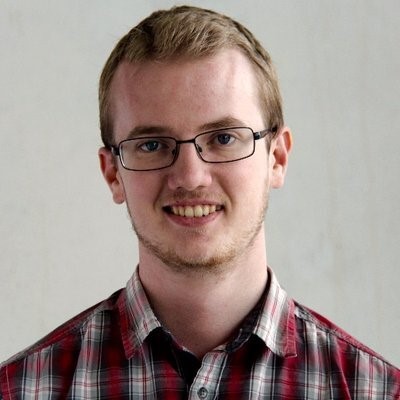 3rd minute
Jarome Luai gets Val Holmes going backwards on the bomb, but there are no great fireworks yet. Both sides just working their jabs for now.
Brian To'o takes a solid mark under pressure from Josh Addo-Carr.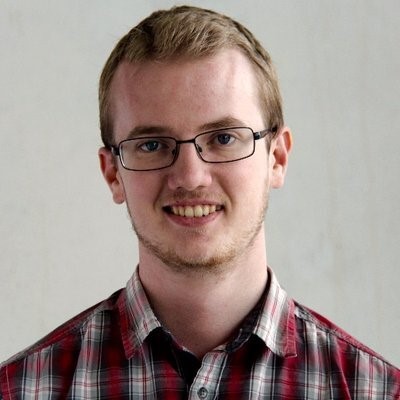 The men's final is underway!
And Reagan Campbell-Gillard barrels in to Parramatta teammate Junior Paulo to start us off.
The first kick is regulation stuff from Nathan Cleary, and Liam Martin blindsides Joseph Suaali'i on the kick return.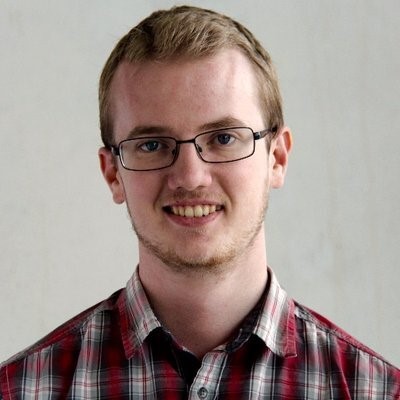 Anthems are done
Here comes the siva tau, led by captain Junior Paulo.
We've all seen plenty of pre-game war dances in our time, but damn that was special. Just so much feeling and passion in it.
Brian To'o got nose to nose with Cameron Munster, who gave him a hug after it, but it wasn't really reciprocated.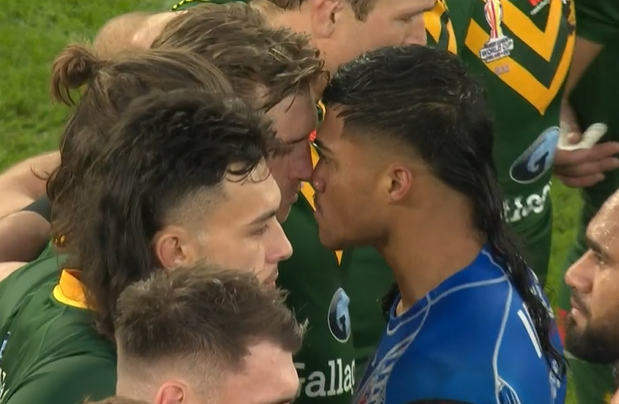 The Samoans keen to keep the fire in the belly for sure.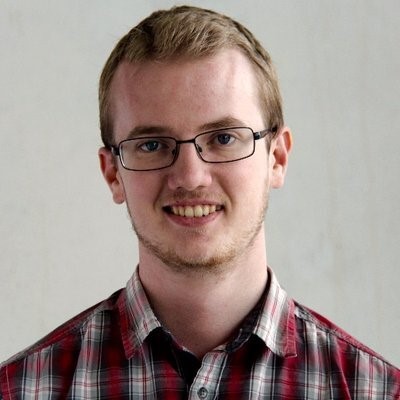 The teams walk out together
Walking out at the same time means we don't hear the disparity in support for the two teams, but rest assured the Samoans are crowd favourites.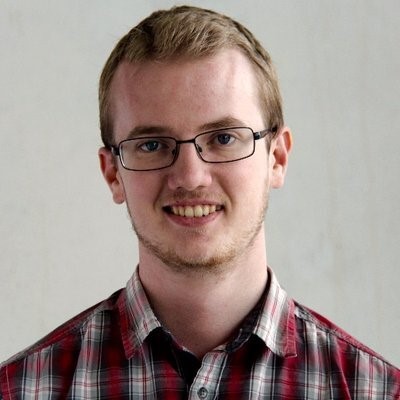 Australia vs Samoa
This match-up has only happened three times, and it's not pretty reading for Toa Samoa.
2017 World Cup: Australia won 46-0
2014 Four Nations: Australia won 44-18
2000 World Cup: Australia won 66-10
Now, what does that mean for today? Nothing.
This Samoan side is unlike anything we've seen from the boys in blue before, and they've overcome so many injuries and that first-up drubbing by England to get here.
If the Kangaroos take anything for granted, especially in the opening exchanges, it'll be like the heavyweight champ copping the first big hook from the number one challenger.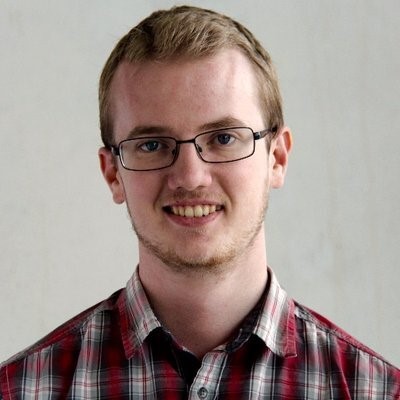 Scenes
The Jillaroos' celebrations are still ongoing.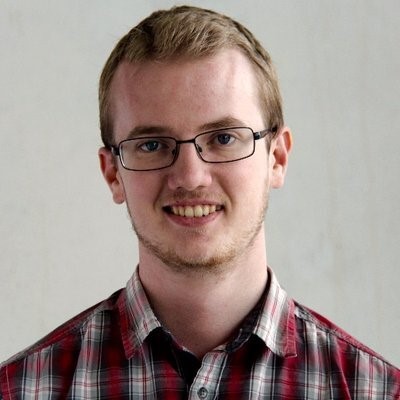 Can Samoa really do this?
Yes.
…
Hold on, hold on. I'm not saying they will (they might), I'm just saying they definitely can.
Australia has the depth, but Samoa absolutely has the skill and the power to get over them for one game. And the Kangaroos' past few games haven't been overwhelmingly impressive, so this Samoan side will absolutely believe they can do this.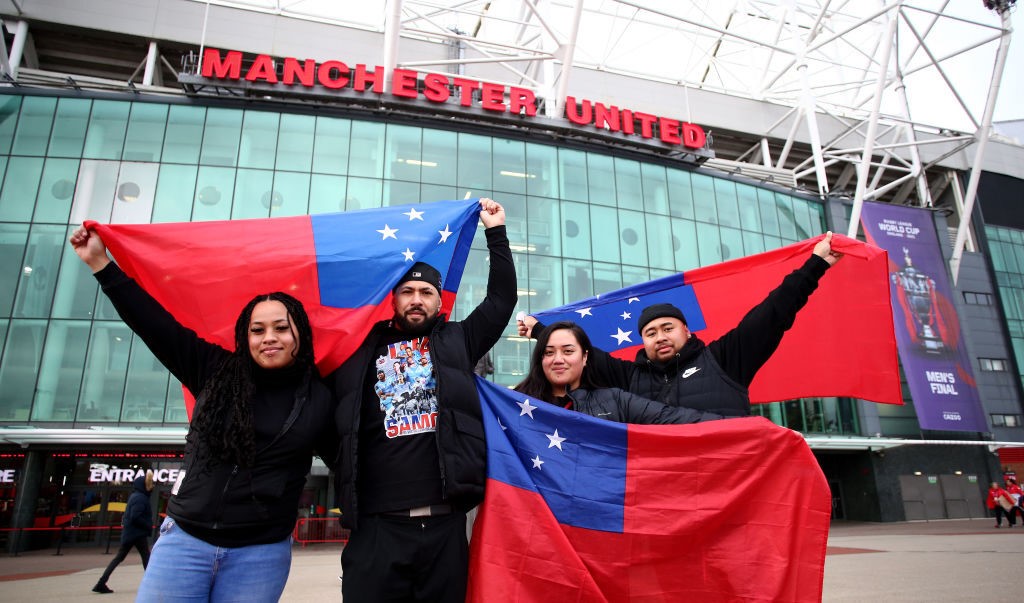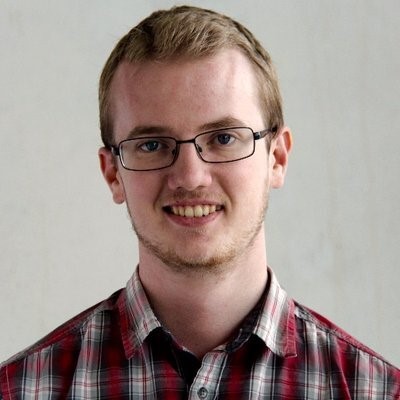 The teams are in
Royce Hunt starting ahead of Josh Papali'i for Samoa as was the case in the semifinal against England, but no major surprises.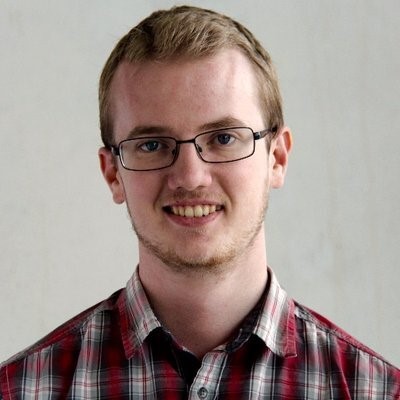 Welcome to our second final of the night!